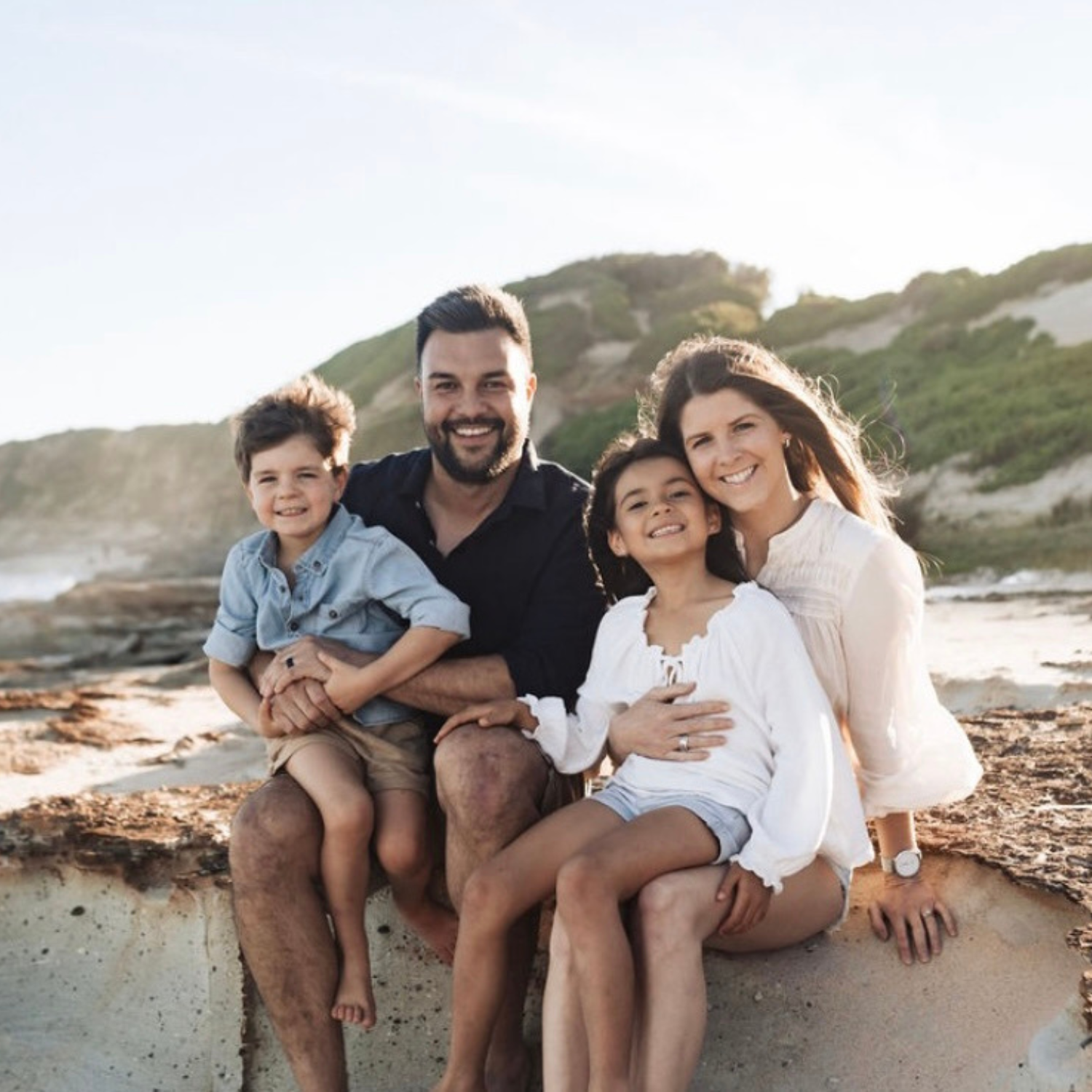 Our Story
Phil Hoken, the Founder of RETRO RV is a qualified Automotive technician of 24 years and has owned & operated a Panel beating / spray painting workshop since 2015 which focused on restoring VW Kombi vans.
Phil is also the Founder and Franchisor of Australia's fastest growing mobile bar franchise business 'Kombi Keg'.
In the first 4.5 years of business 'Kombi Keg' grew from zero to 57 franchises in 8 different countries!
Outside of 'Kombi Keg' Phil always dreamed of building motorhomes out of Kombi vans so when Covid-19 hit he figured that NOW would be the perfect time to launch 'RETRO RV' as people are fairly restricted to travelling within their own countries and there isn't a more desirable and iconic vehicle to explore in than a VW Bus!
GET IN TOUCH
The business model for RETRO RV is simple.
We sell RETRO RV's as part of our franchise system and our franchisee's rent their RV's out. It's that simple. So whether you are looking for a reliable retro looking RV to travel in or looking for a new avenue for income with minimal effort you are in the right place!
BECOME A FRANCHISEE